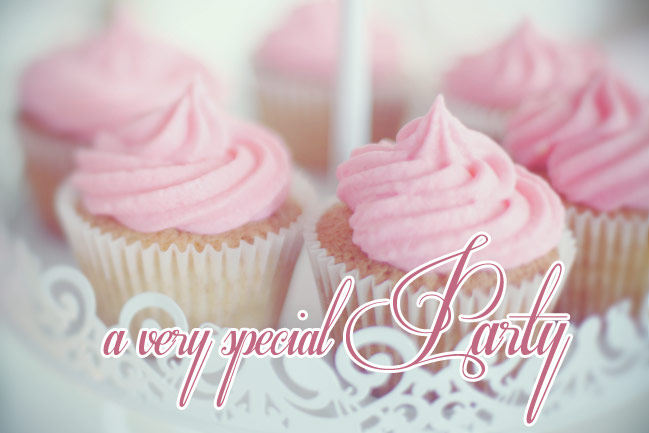 Today is the start of a NEW class by
Shimelle!
I am eagerly awaiting todays prompt which normally gets emailed in the afternoon my time. A whole month of cutting up pretty paper prompts!!!!!
If it sounds good to you, it is never too late to sign up. Head on over and join in.
Chipper